Education Projects by Krier & Blain, Inc.
Froiland Science Complex, Augustana University, Sioux Falls, SD
The Augustana Froiland Science Complex is a state-of-the-art teaching lab and simulation center. It is the new home to Augustana's Biology, Chemistry, and Computer Science departments.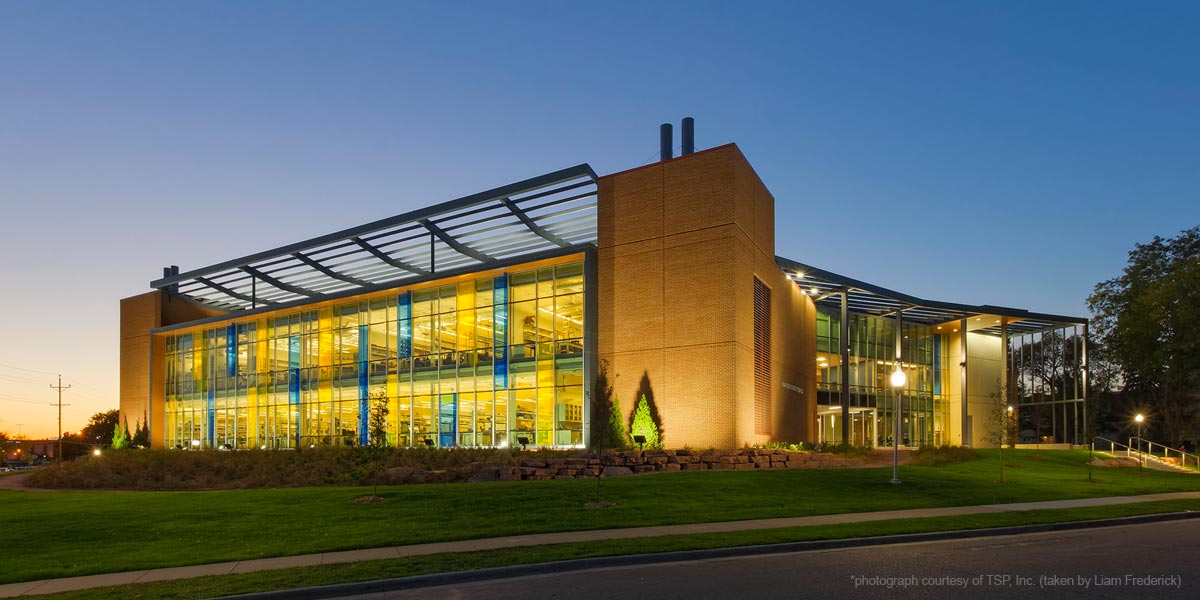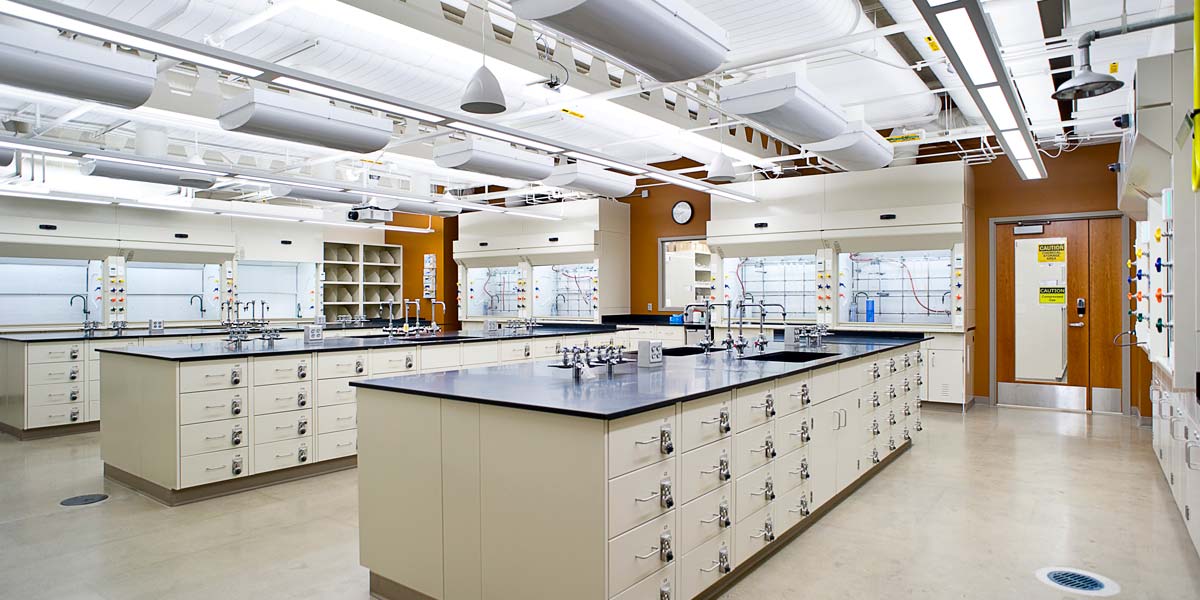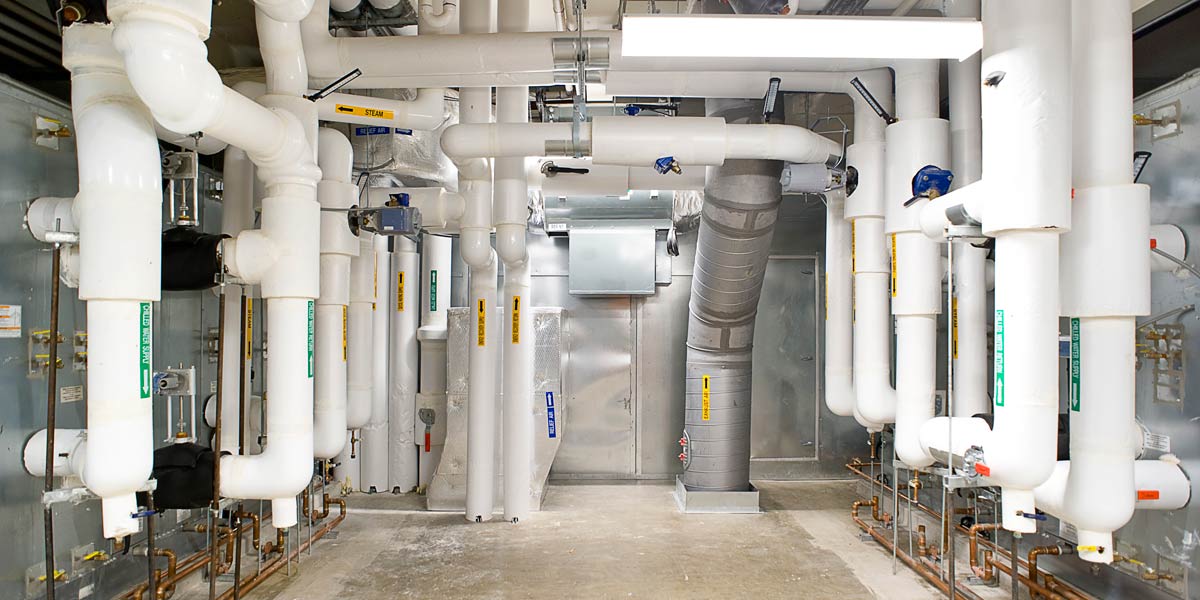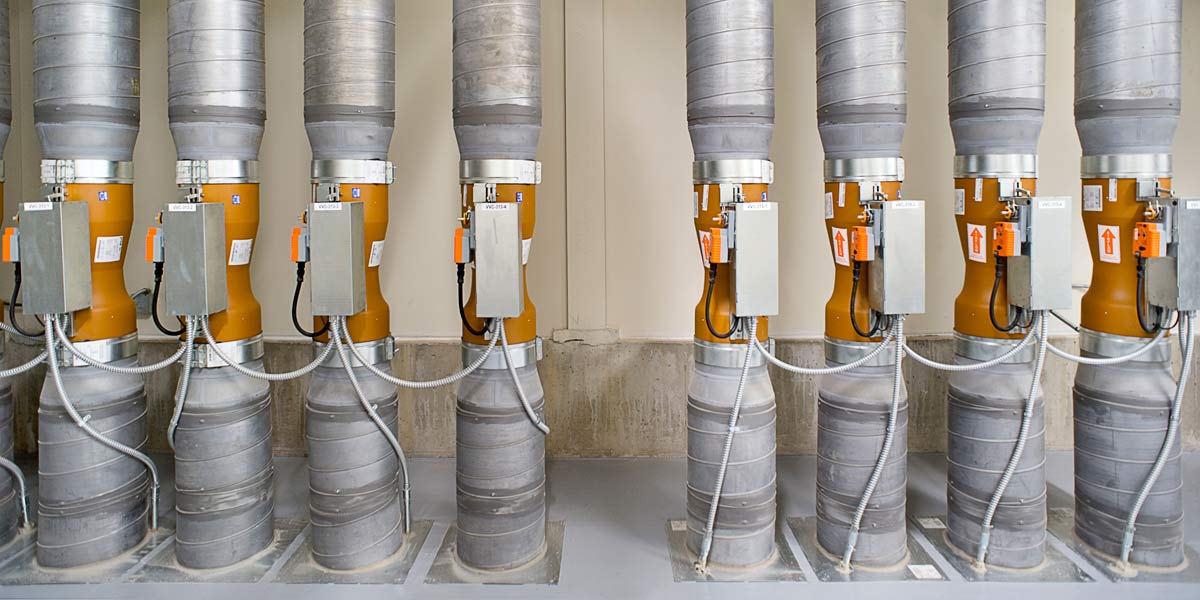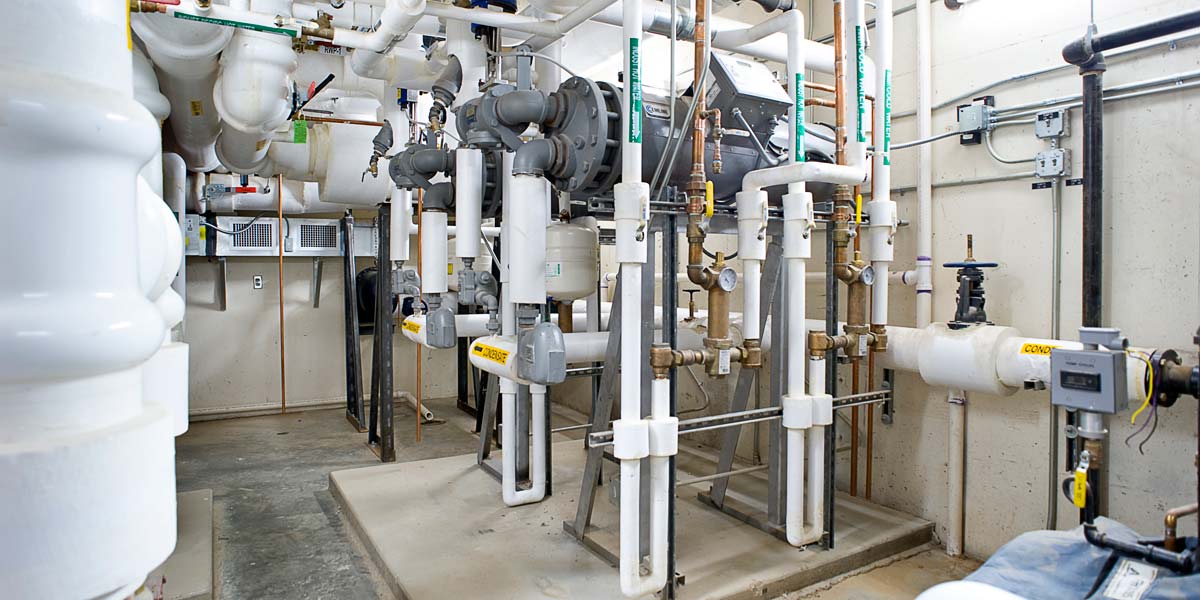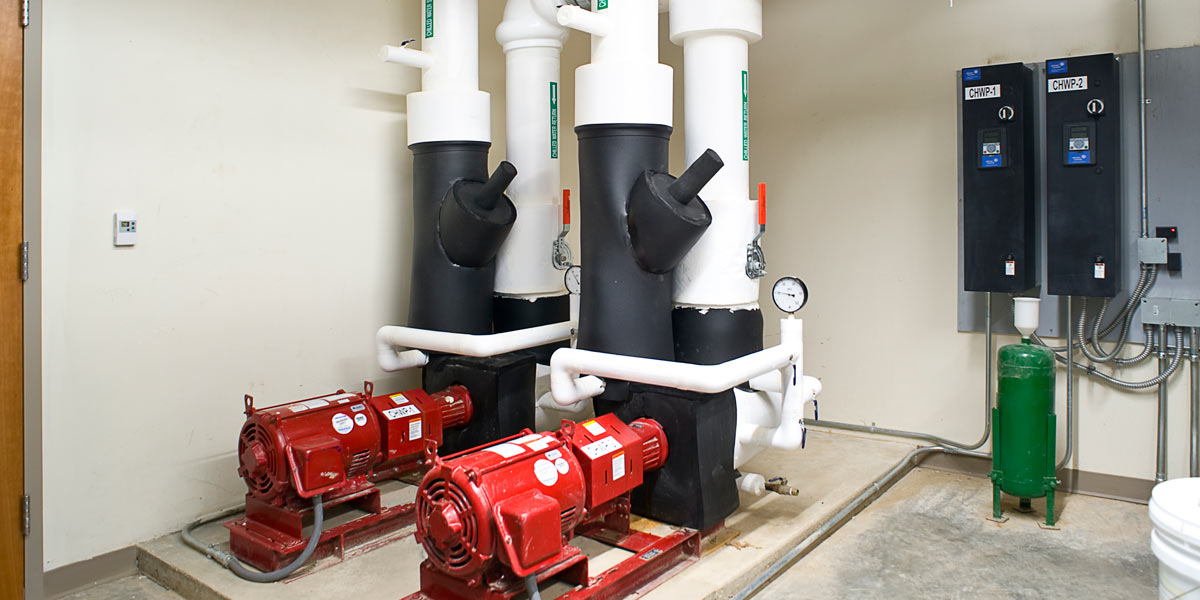 Animal Disease Research and Diagnostic Laboratory, SDSU, Brookings, SD
Krier & Blain, Inc. undertook both the HVAC and Plumbing & Hydronic work for this project. This project included many unique lab systems and required specialized HVAC ductwork for lab exhaust and supply airflows, along with removal of contaminated air through fume hoods and welded stainless exhaust ductwork. Coupled with this project was an addition to SDSU's existing chiller plant to add 3 new 770-ton chillers and piping to increase their cooling capacity. Working closely with SDSU, and construction manager McCownGordon, Krier & Blain, Inc. was not only able to provide SDSU with a new state-of-the-art research facility, but ensure SDSU can stay at the forefront of future research in the animal science field.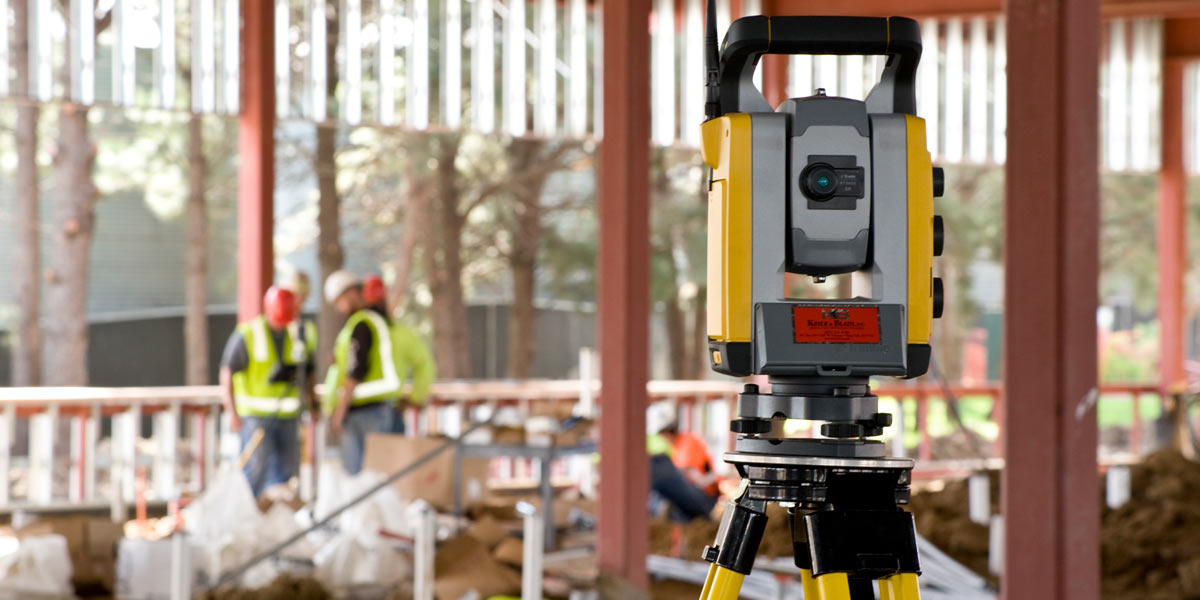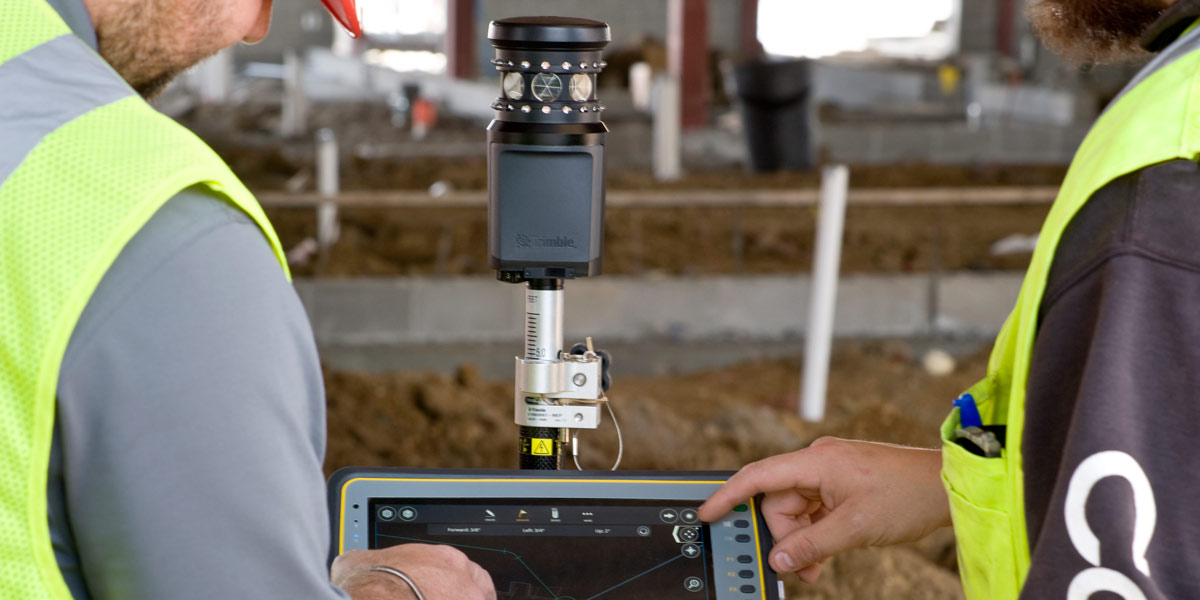 Performing Arts Center, SDSU, Brookings, SD
Krier & Blain, Inc. has been fortunate enough to be a part of numerous projects on the South Dakota State University (SDSU) campus. The SDSU Performing Arts Center was initially built as a "design-build" with Krier & Blain, Inc. assisting in the plumbing & HVAC design in order to provide a cost effective and functional building. In 2016 SDSU embarked upon a project to vastly expand and update the performing arts center.